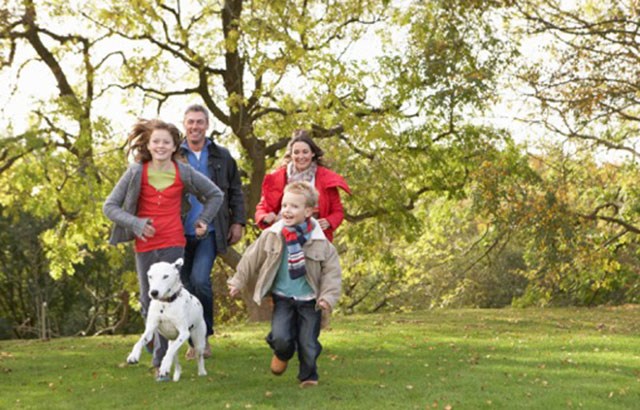 5 Upcoming Events You Won't Want to Miss in the Stafford Area
It's no secret that there is always something to do here at Embrey Mill! Nonetheless, there sure is a lot going on outside of our beautiful community in the greater Stafford area as well! Don't believe us? Be sure to check out a few of these upcoming events:
Winter Carnival
9220 Plank Road, Spotsylvania VA
January 16th, 9:30 - 11 am
The Winter Carnival, hosted at the Wilderness Presidential Resort in Spotsylvania, is a family-friendly event that's sure to be fun for the whole family. There will be games and prizes, face painting, crafts, a kid's puppet show, "Winter Tye-Dye" and more! For more on the Winter Carnival, visit wpresort.com.
 
Mame: The Musical
95 Riverside Parkway, Fredericksburg, VA
Now through January 17th
Mame is a widely celebrated Broadway musical sensation, revolving around the vibrant life of Mame Dennis during the 1920's and early 1930's. Mame will be hosted at the Riverside Center in Fredericksburg. For more information, visit their website.
 
Brock's 5th Annual Bartender's Ball
503 Sophia Street, Fredericksburg VA
January 17th, 8 pm
Brock's 5th Annual Bartender's Ball, hosted by Brock's Riverside Grill, will feature specialty cocktails from several local bars, acoustic music by local solo artists Shannon Peterson and DJ Bill Carroll, and a silent auction. All of the proceeds from Brock's Bartender's Ball will benefit the Grace Oughton Cancer Foundation. For more on the Grace Oughton Cancer Foundation, visit their website.
 
Fredericksburg Boat Show
Fredericksburg Expo & Conference Center
January 22nd to 24th
The 11th Annual Fredericksburg Boat Show at the Fredericksburg Expo & Conference Center is sure to impress. With a wide variety of boat dealers and vendors, offering a wide selection of speed boats, yachts, fishing boats, pontoon boats, jet skis, cruisers and more, this is one show you wont want to miss. According to VisitFred.com, "there is no other boat show in the region with as much diversity or impact. Unlike other one-dimensional boat shows that cater to a very narrow audience, the Fredericksburg Boat Show provides a full-featured experience with an unlimited array of outstanding new boats, plus fun and exciting diversions for family members of all ages."
 
9th Annual EOD Warrior Foundation Polar Bear Plunge
207 Sophia Street, Fredericksburg, VA
February 6th, 9 am - 12 pm
The 9th Annual Polar Bear Plunge, hosted by the EOD Warrior Foundation at the Fredericksburg Public Boat Dock, is a family-friendly event drawing 200+ "plungers" per year! This year, the Polar Bear Plunge into Rappahannock River will include a costume walk, live DJ, hot beverages, a warming tent, and so much more! Are you ready to take the "plunge"? Register for the event here, or visit the EOD Warrior Foundation's website for additional information.
 
Sources: tourstaffordva.com, visitfred.com