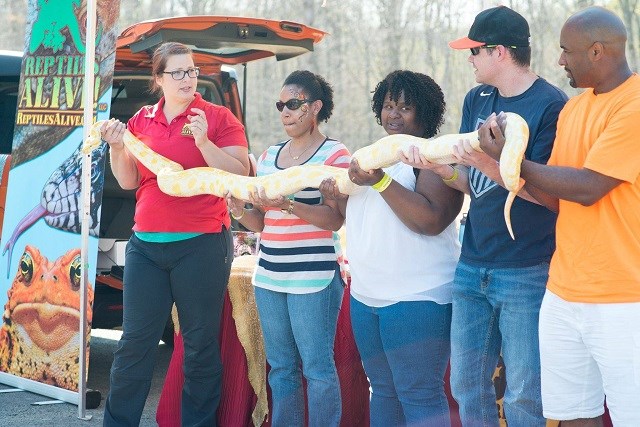 Reptiles Alive at Embrey Mill!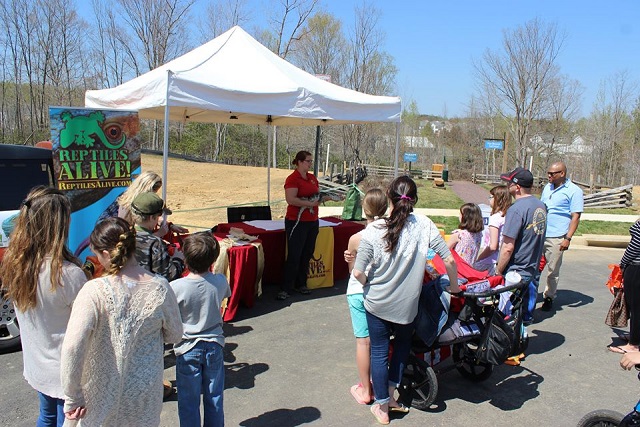 Come see us for a variety of colorful and amazing live animals presented by experienced professional wildlife educators at our Reptiles Alive! LLC event on June 24!
The show times will be at Festival Park at 1:00PM and 1:45PM with a 30 minute meet and greet in between each show.
Come hang out with some scaly friends and then hit the pool after! We can't wait to see you all there!