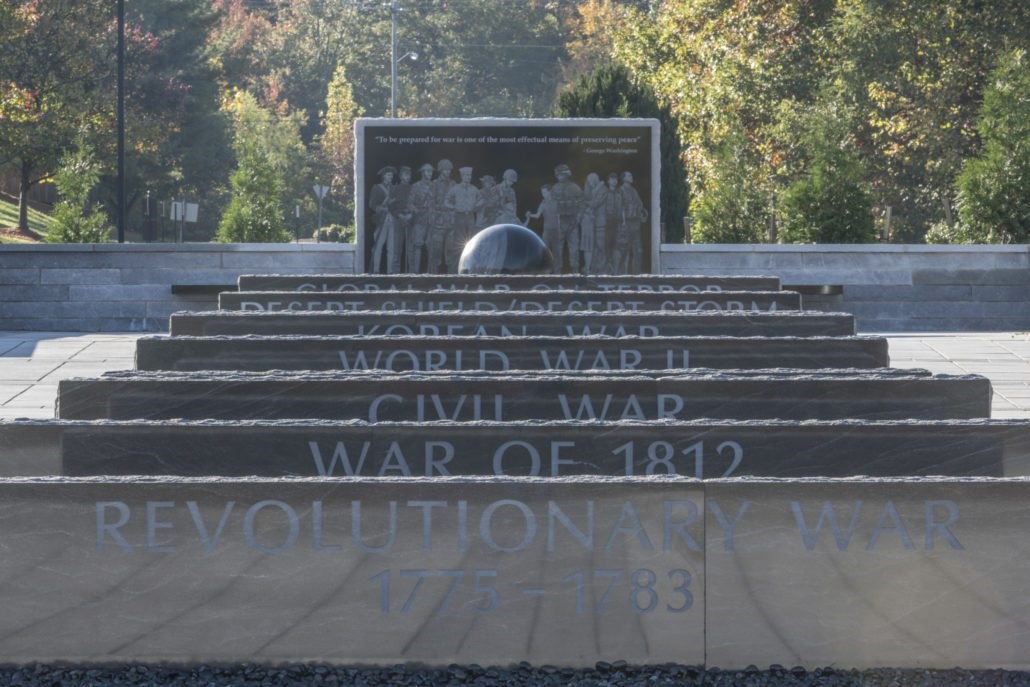 The Importance of Remembering D-Day
As the years pass, the "Greatest Generation" is fading right before our eyes. Men and women that banded together and fought for our nation's freedom in battles such as the Invasion of Normandy in 1944. For that reason, it is vital that we all take a moment to remember, grieve, and share stories told to us by our fathers and their fathers before them. Our generation must keep alive the spirit of service and responsibility of freedom.
So on June 6th or any day take a moment to remember. Stafford County has honored all our veterans with a beautiful memorial, The Stafford Arm Service Memorial located at 1300 Courthouse Rd, Stafford, VA 22554. The memorial is designed to be a place to honor those who have served and died in U.S wars dating back to the Revolution to the current War on Terror.
Hyper link to Memorial FB Page