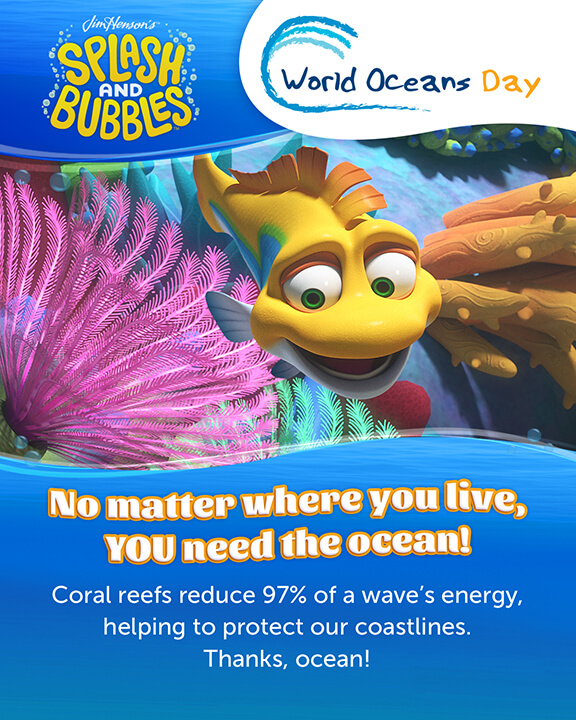 World Oceans Day
Today we celebrate the oceans that connect us all! Why? Well the ocean is important because it:
-Generates most of the oxygen we breathe
-Helps feed us
-Regulates our climate
-Cleans the water we drink
-Offers a pharmacopoeia of medicines
-Provides limitless inspiration!
Do your best to recycle your plastic and if possible use environmentally friendly products!
For more information on how to help keep our oceans clean click here: http://www.worldoceansday.org/
Want More Information?
Please click below to contact our team and we will be happy to answer any questions you have!
Contact Us
Categories