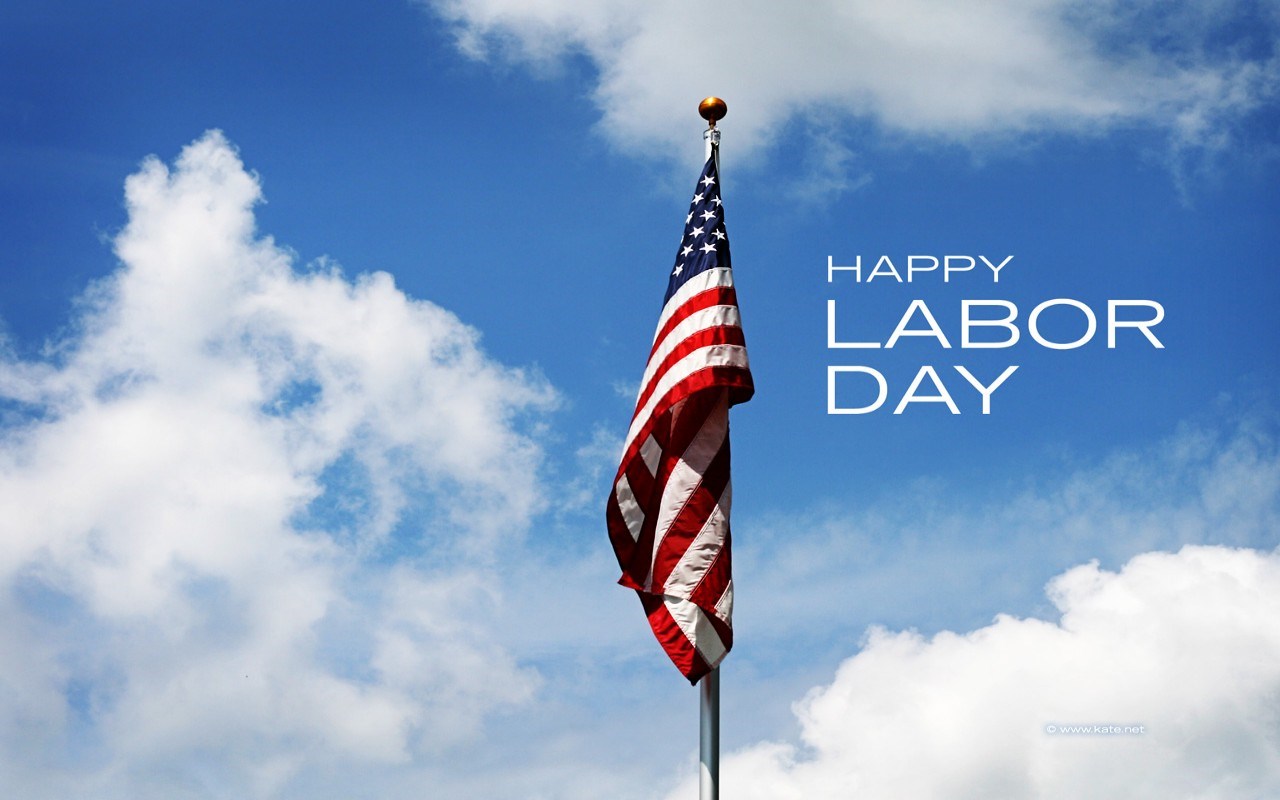 The Reason We Celebrate Labor Day!
Usually Labor Day brings thoughts of barbecues and back to school plans. It's the last hooray before we leave the leisurely (and sometimes blissfully lazy) days of summer and turn our attention back to regular school and work schedules. We love the celebration, but what may be less thought about is what the holiday actually exists for.
Labor Day has been a federal holiday since 1894. It centers on the idea of recognizing the contributions American workers make to the vitality of American life. Just think of some of the few who are so important to our everyday lives: a favorite teacher, the mailman, the cheery barista who makes our morning coffee, the customer rep at our bank, the truck driver that gets our favorite fruit to our local grocery store, the mechanic who fixes our car, and on and on. Today is about taking time to reflect on, appreciate, and yes celebrate how we enrich each other through our hard work and make America, what it is.
So, as we enjoy our holiday plans, let's think about the best reason we're celebrating.  
Happy Labor Day!
For more information on the history of Labor Day, check out these sites
References
https://www.history.com/topics/holidays/labor-day