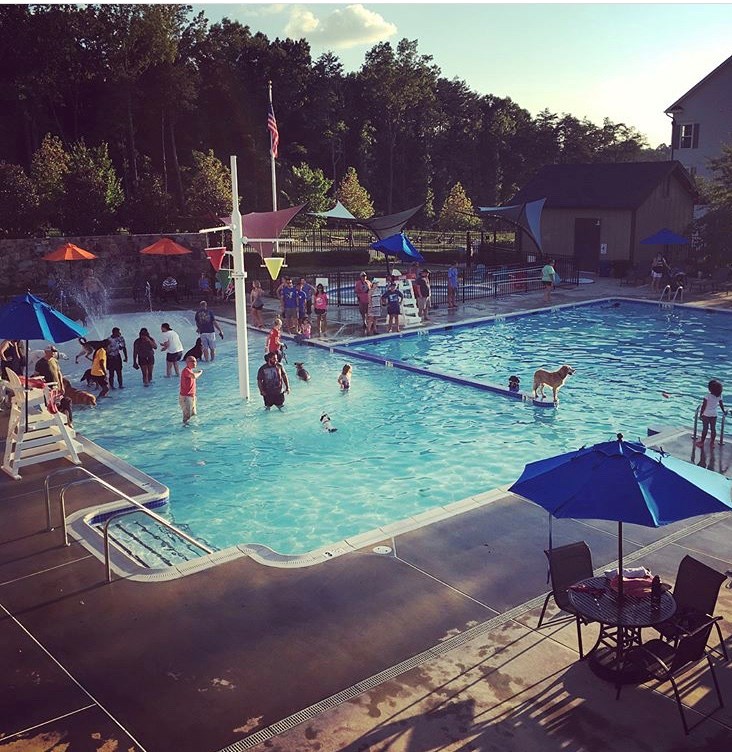 1st Annual Doggie Swim
This year we started a new tradition! On the last day of the pool being open we allowed our resident dogs to take a dip! On September 4th from 6pm-8pm our residents brought their furry friends to the pool and let them run free to splash and play. It was a huge success! Over 80 residents attended bringing over 50 dogs. There were also 40+ onlookers who enjoyed watching the dogs run and jump in the water. It was a great time for everyone!
We want to thank our dog residents and their parents for coming out and our HOA for sponsoring the event! Everyone coming together made this all possible! We hope to see you all next year!