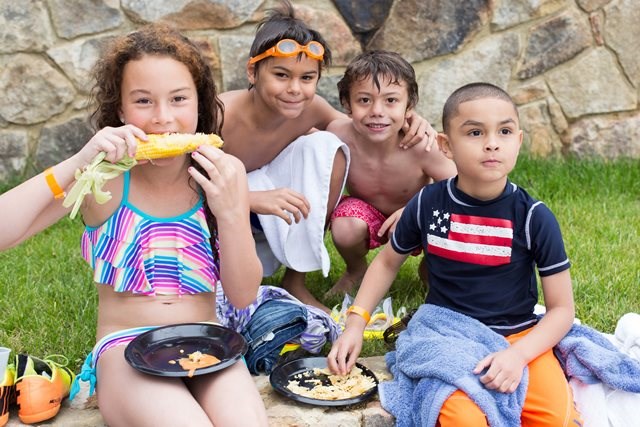 Chillin' and Grillin'
Join us for part 1 of the Chillin' and Grillin' culinary demonstrations on August 20th at the Embrey House Patio. Part 2 is on August 27th!

Chef Dave Smith – Chef/Owner of TheFoodNomad A Personal Chef Service in Stafford will conduct a series of culinary demonstrations on the patio of The Before and After Café.

These demonstrations will feature items such as The Ultimate Barbecue Rib Recipe with Dixie Cole Slaw and Garlic Marinated Chicken Breast with Grilled Summer Squash Medley. In addition to the demonstration a complimentary tasting of each dish will be served.

Chef Dave has been cooking since he was a teenager in Brooklyn New York. He has worked in some of the best establishments in New York City and Connecticut and has been running a successful Personal Chef Business for 15 years. Chef Dave is formally trained, a Graduate of Connecticut Culinary Institute and has also been teaching all levels of culinary classes since 2003. He is certified by the National Restaurant Association Education Foundation.

Please join us for this awesome event!