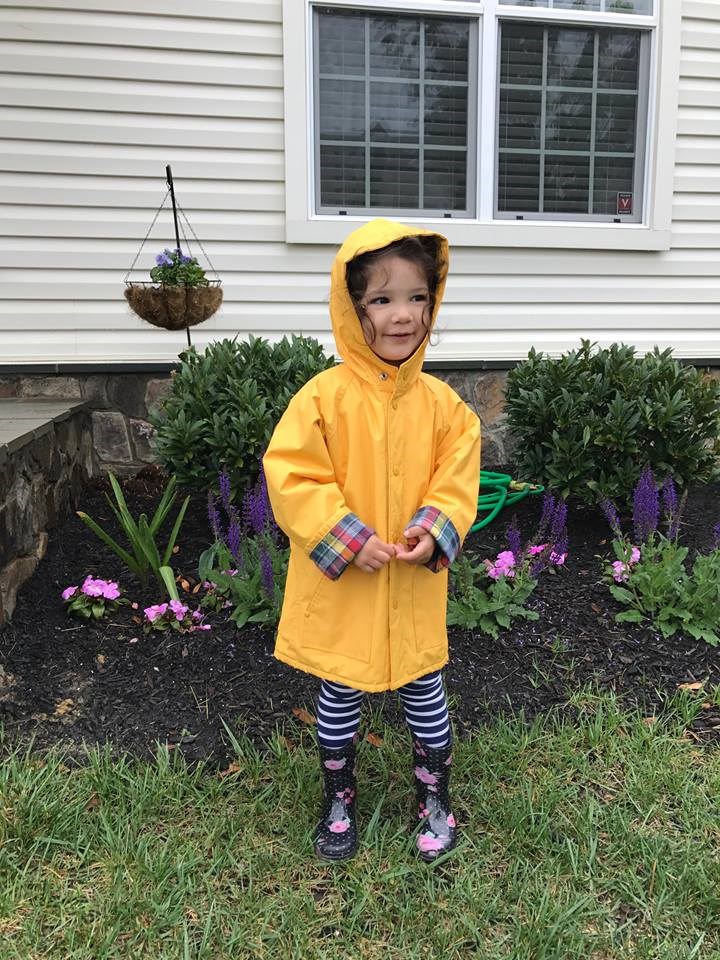 What Kids Say About Embrey Mill
At Embrey Mill there is a large population of young parents with children under the age of 7.  Embrey Mill offers great outdoor spaces and parks for the children to play and enjoy the outdoors.  During our Summer of Embrey events we cater to the younger generations with movies in the park, magicians, animal shows and more.  To truly know what is important in a community you should just ask a child.  Therefore, we asked 3-year-old Lucy what she liked about living at Embrey Mill. 
What's your favorite thing about Embrey Mill?

Running and playing and puddle jumping there.
What do you and your parents do on weekends at Embrey Mill?

We sleep and play and have breakfast.
Do you visit the parks often?
Do you have any dogs, and if so, do they enjoy the dog park?
What's your favorite thing on the menu at the café?
What's your favorite movie we've shown at the movies in the park?

Captain Underpants! It's very silly!
Thanks for chatting with us Lucy!