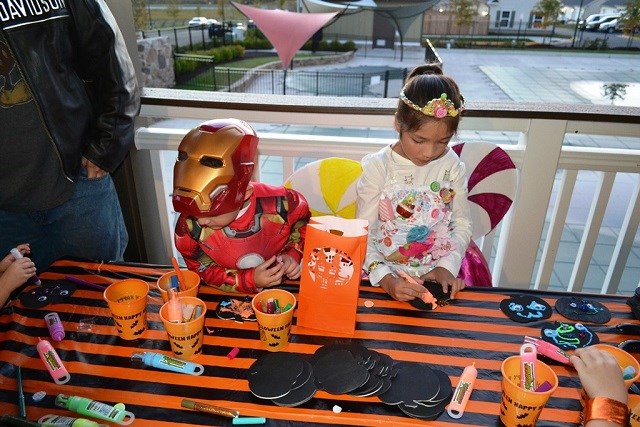 Autumn Has Arrived and So Has Fun at Embrey!
You can feel the air changing; the kids are once again riding the giant yellow school bus; and leaves are starting to change color, the signs of Fall are all upon us.
Every year Embrey Mill's HOA holds a family focused Fall Festival. Imagine Super Hero's, Jedi, and Power Rangers taking over Embrey Field as they come to play games and compete for the best costume prize. Parents will be setting up game booths, pumpkin carving and cake walks. Each year our community grows and new friends join the group. With the arrival of these new heroes, it will be a tough job this year judging all the amazing costumes.
This is just one of the many fun things the HOA does for the residents, but we admit, it is one of our favorites!