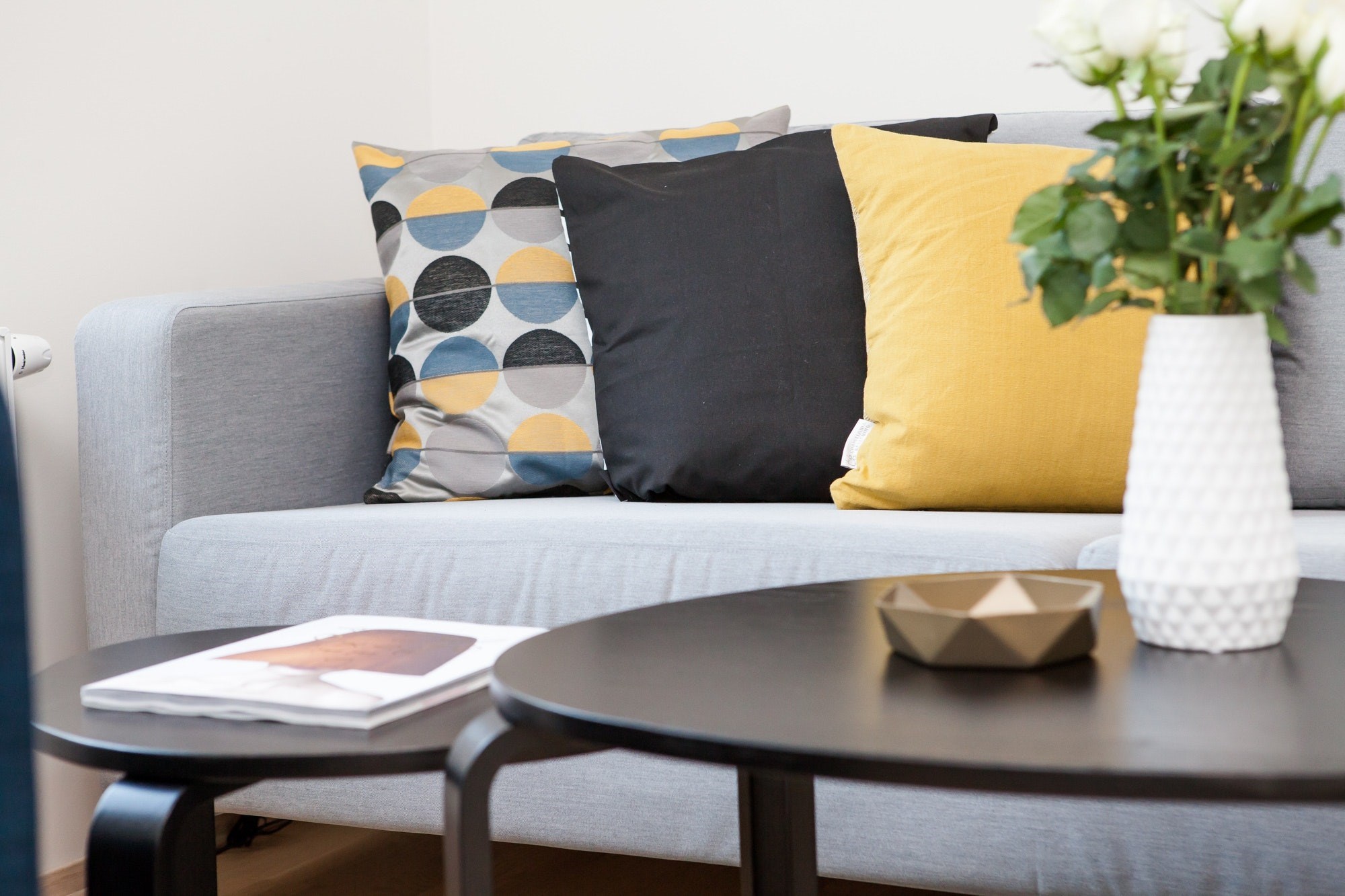 Your 2019 Spring Cleaning Checklist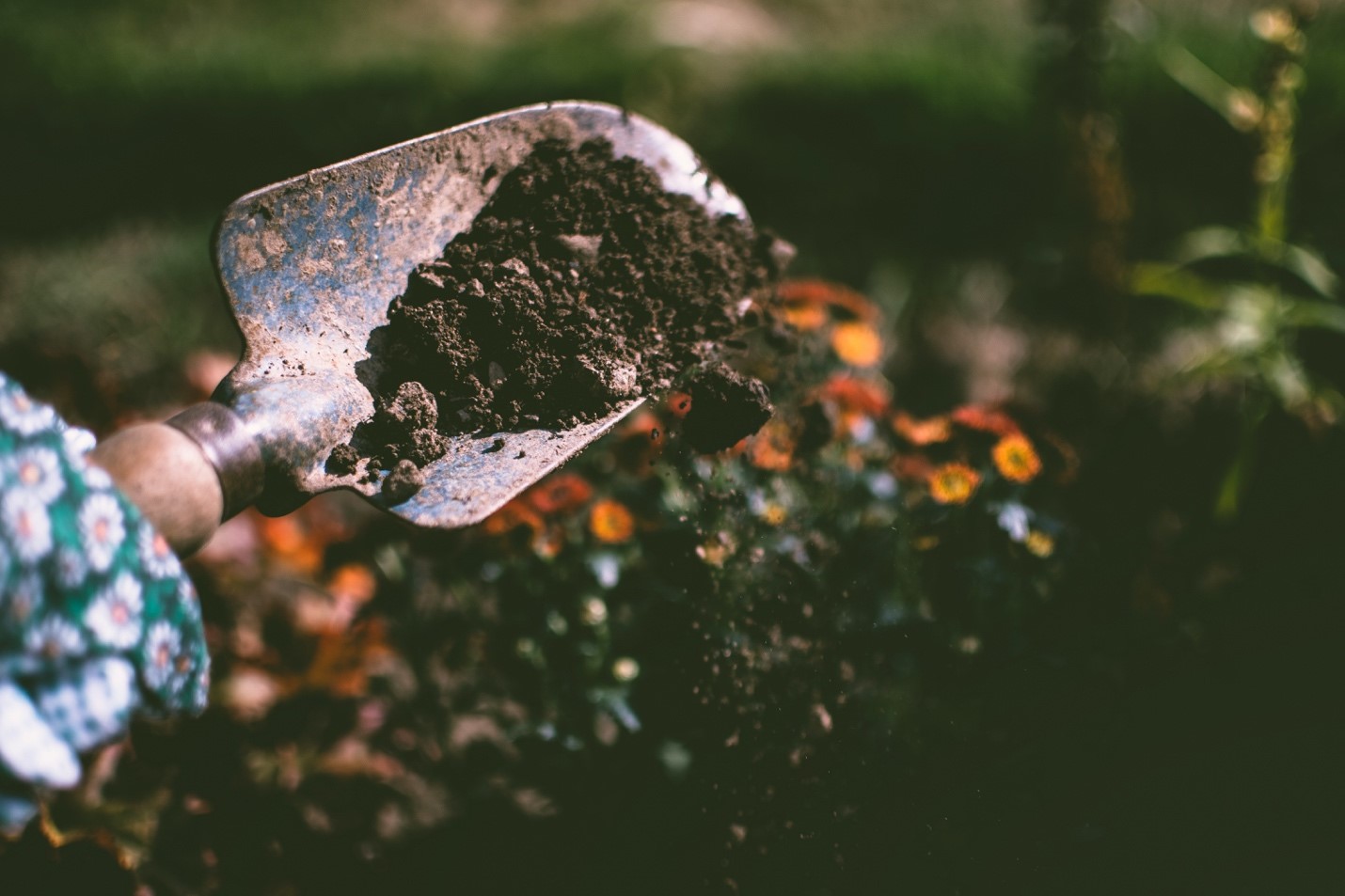 There's something about a new season that has us itching to make a few changes around the house. Spring cleaning is totally a thing and sometimes it's better to just embrace the urge! Whether your focus is on the inside of your house or the exterior and yard, we've got you covered. Get started today by following our Embrey Mill spring cleaning checklist:
Outdoors
▢ Clean Gutters
Remember when winter was approaching and all of the leaves started falling off the trees? Sure, it was beautiful to see the trees change colors, but it's a little less admirable when those leaves get stuck in your gutter. Grab a latter and carefully clean out any debris with your gloved hands. Afterward, grab a garden hose and get the rest of it out with a little water pressure (but first, make sure you remove the nozzle). 

▢ Clean the grill and outdoor furniture
With nice weather approaching and your #BestDayEver right around the corner, you'll be spending a lot of time outside. Your grill and patio furniture may need some TLC from last summer's use and winter's crazy weather. Cleaning solutions may vary depending on the type of grill and patio furniture, so be sure to do a little research before applying soap and water!
▢ Wash Exterior Windows
Doesn't rain clean the outside of your windows? Well, yes and no. While rain itself will not make your windows dirty, the dirt that settles on your window screen will. Try staying away from Windex and opt for either a vinegar spray (50% distilled vinegar and 50% tap water) or an eco-friendly steam cleaner. 

▢ Prep your Garden
Before you head to the store to pick up some flowers and shrubs, you'll want to prepare your soil. It's the secret to a successful garden, after all! We suggest taking a soil test to determine what your garden will need. If it contains weathered rock, organic matter, organisms, air, and water - you have all of the ingredients needed to thrive! Which plants will you be harvesting this year?  Are you in the military?  As an added bonus to our military residents we offer and lock and leave landscaping package when deployed.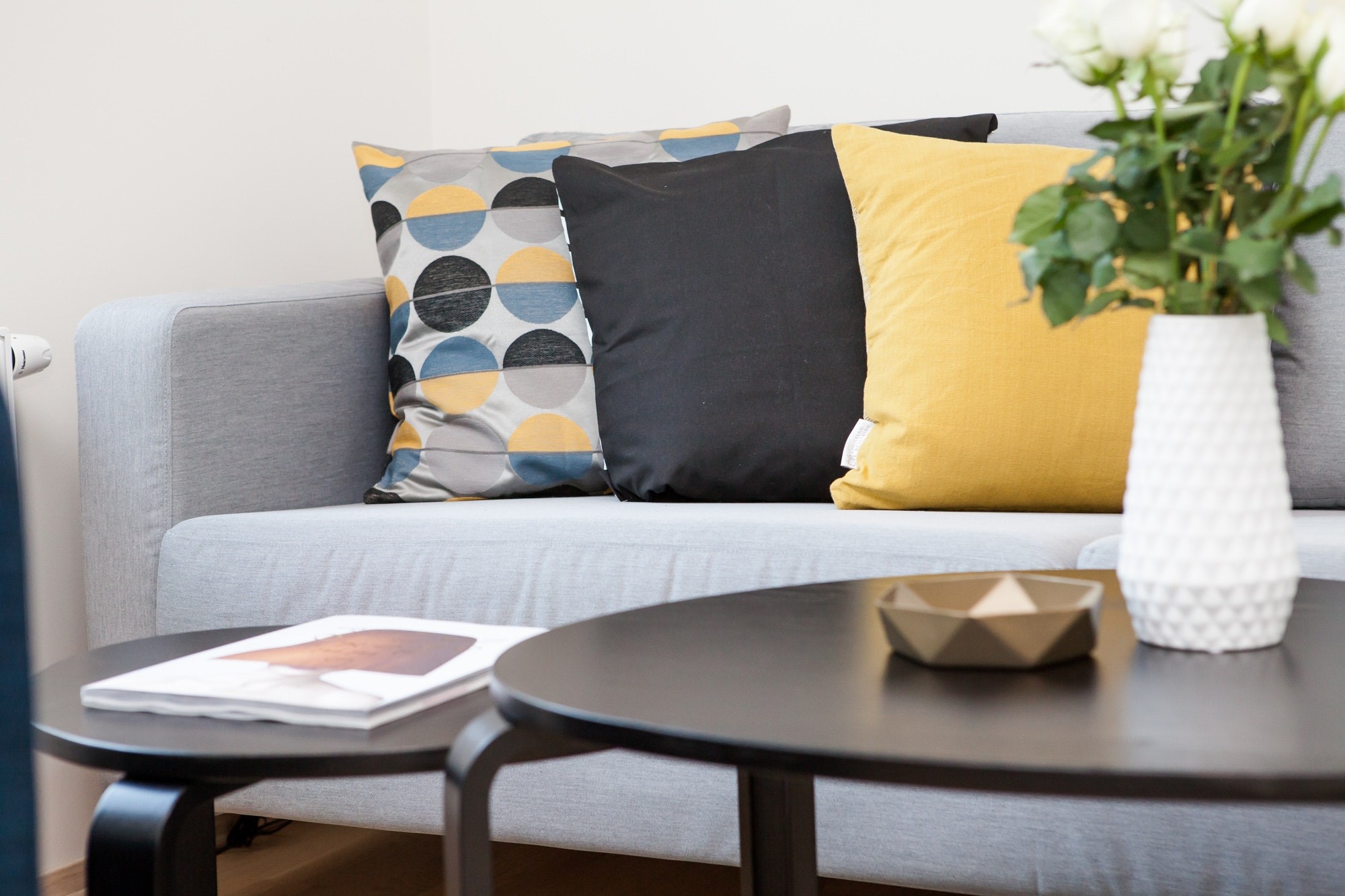 Indoors

▢ Replace air filters
Air filters are great at filtering out pollen and dust in your home. The only problem is that if you fail to change them regularly, they can become clogged and cause more issues than anticipated. What issues, exactly? A clogged air filter will prevent air from easily passing through and, eventually, cause your HVAC system to shut down. It's best practice to change your air filter every few months (or more if you live with animals or in a high-pollen area). Don't forget to clean out your dryer vent too!

▢ Declutter
Along with replacing air filters, decluttering can also reduce the amount of dust and pollen that lives in your home. Organize your closet, dust, and clean out that junk drawer for a cleaner space. Pretend like you're on an episode of Tidying Up with Marie Kondo and get organizing!


▢ Add a pop of color to your home
While some of us might not be as willing to make permanent changes to the inside of our home, there are easy ways to incorporate spring without painting a wall or getting new floorboards. Items like pillows and bedding can be swapped out as the seasons come and go. Something as simple as a pattern or color change (yellow is the color of optimism) can take your room from warm and cozy to light and cheerful. 

Spring is a time to reflect, refresh, and start over, so what better way to do that than with some good old-fashioned spring cleaning.