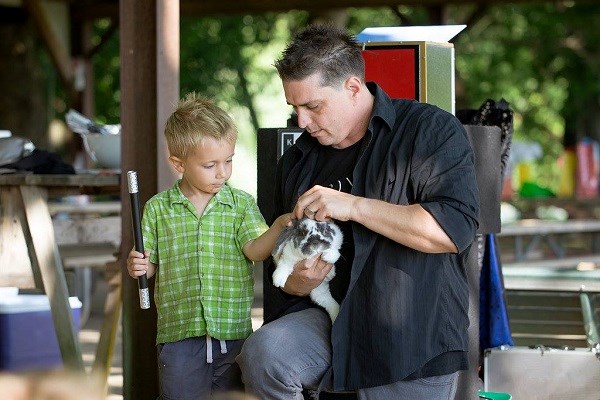 Summer of Embrey Bucket List
In the summertime, there are always things to do around our new home community. From splashing in the pool to visiting one of the many parks and playgrounds, summer break is well-spent and not even a second is wasted. To make things even better, we also have our season-long Summer of Embrey events that are crowd-pleasers to both our Embrey Mill residents and visitors.

While we post about each event on our Facebook, Twitter, and Instagram pages, we thought we'd do you a solid and create a bucket list for you to follow along to ensure you have the best summer ever. Let's get started!

☐ Trivia at the Cafe
We're starting this bucket list with Trivia at the Cafe! On August 19, starting at 7pm, head down to the Grounds Bistro & Cafe to test your trivia knowledge. The more the merrier, so be sure to invite friends and neighbors to play along. Bonus points if you are crowned the winner!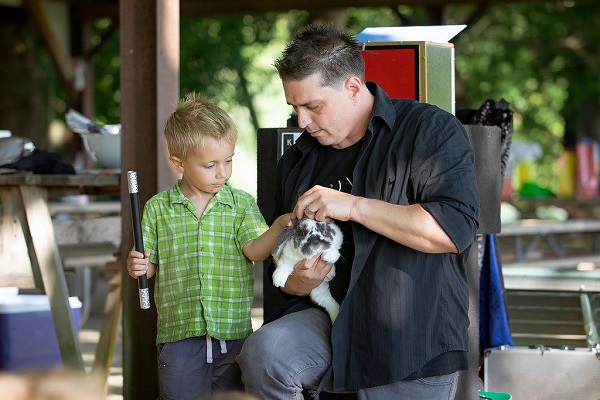 ☐ The Amazing Kevin Magic Show
We may not be professional magicians, but The Amazing Kevin is! On Saturday, August 17, starting at 12pm, come down to Festival Park for some afternoon magic. Your kids will have a blast as they watch and interact with The Amazing Kevin through his magic routine. Don't forget to bring chairs or blankets for the lawn!
☐ Karaoke at the Cafe
Warm up those vocal cords because you have a show to perform at the Grounds Bistro & Cafe! On August 30, starting at 7pm, give us your best Bruno Mars impression at the last Karaoke at the Cafe event of the summer season. Don't be shy, no judgment here!

This is our last full month of summer, so make the most of it by completing this bucket list and earning the title of "Best Summer Ever"! Have questions about one of these events? Feel free to contact us.