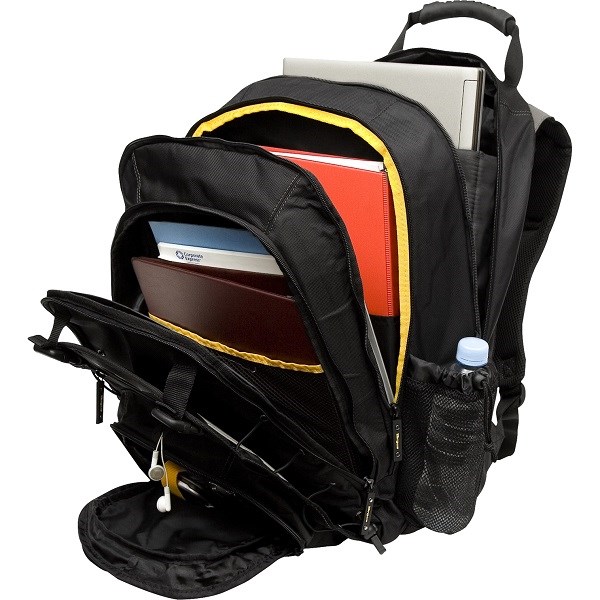 Back to School at Embrey Mill
It's that time of year again! Summer has come to an end and the kids have headed back to school. We have re-entered the routine of early mornings spent packing lunches, late nights of helping with homework, while keeping the youngsters happy and motivated to get to school and give it all they've got. Here at Embrey Mill, we have some plans and activities for you to keep this school year running smoothly while also keeping it fun.
There are a large variety of public schools, private schools, and colleges and universities located just miles from our community. Park Ride Elementary School, H.H. Poole Middle School, Colonial Forge High School, and North Stafford High School are all within 4 miles of Embrey Mill, making it easy for the kids to get to school. We are also within 5 to 15 miles of private schools such as Saint Mary Preschool, Holy Cross Academy, Fredericksburg Christian Schools, and St. William of York Catholic School. Are you looking to keep your kids in the area after they graduate grade school? Well, look no further because our community is located near multiple colleges and universities for students to choose from. Embrey Mill residents are never far from amazing academics and education in highly rated schools.
If you're looking for something to do with your children after school, we've got you covered! Our community features a ton of amenities to entertain families and keep the kids happy after a long day of learning. After school, take your children to Racetrack Park for some friendly competition and fun. Let the kids bring their bikes or skates to race one another to the finish line. In the mood for a sports game? Head to Embrey Field to kick around a soccer ball, toss a football, or whatever your heart desires to play in this large and open field.
But the fun doesn't stop there! Embrey Mill offers a bunch of other activities to get the family moving after school. Stop by our playground to enjoy the amusing swings and slides that our jungle gym has to offer. Or stroll down one of our many hiking trails in the community. Take the time to explore nature on our trails that stretch up to 10 miles across our community
After appreciating some time outside, go to the Embrey House Welcome Center to catch a quick bite to eat at the Grounds Bistro & Café. Chat with neighbors and spend time with family at our outdoor kitchen and patio before heading home to get some homework done. And if there's still time for some resting and relaxing after all the homework is finished, sit under the stars and munch on s'mores while lounging in front of our large fire pit located at Heritage Park. It is a beautiful way to end a long school day, yet feel relaxed before waking up and doing it all over again.
At Embrey Mill, we want the children of our community to continue being ready for a successful school year. Take advantage of the many amenities our community has to offer to boost your child's day. We want them to keep looking forward to going to school. Be a part of our community at Embrey Mill and let's make it an unforgettable school year!