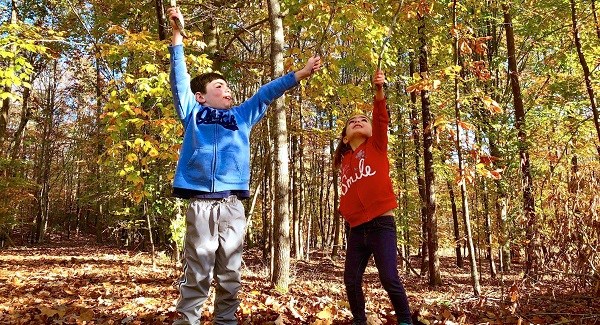 The Ultimate Fall Guide for Embrey Mill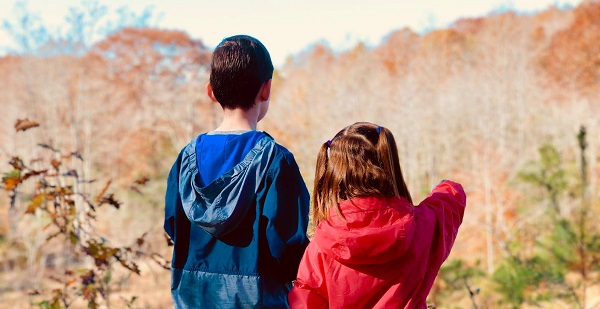 Now that summer is coming to an end, we can say goodbye-for-now to our sunny, blissful pool days at the Embrey House, and see ya later to sipping on cold, refreshing drinks on the patio at the Grounds Bistro and Café. However, there is still plenty of outdoor activities to add to your Fall Bucket List located right here at Embrey Mill.
Put on some hiking boots and explore our 10 miles of hiking and biking trails that meander throughout the community while taking in the beautiful color-changing leaves and crisp fall air.
Bring your pup to Dogwood Dog Park for some puppy play-dates before the snow falls.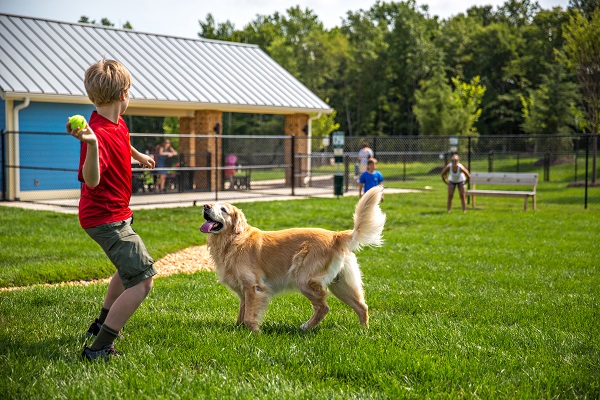 Roast marshmallows, tell spooky stories, or even sing some good ol' campfire songs around our community fire pit located in Apricot Park.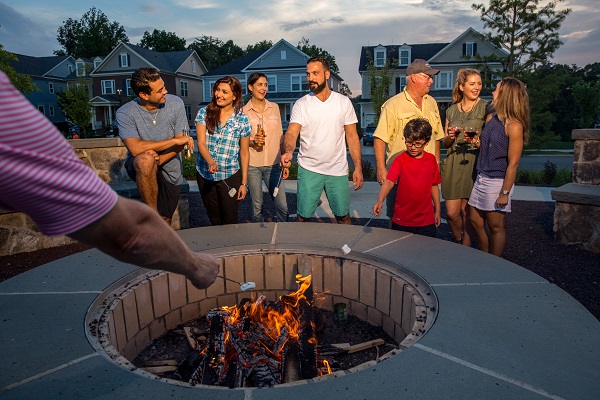 Sip on a cup of warm hot coco or pumpkin spice latte at the Grounds Bistro and Café, and grab a bite to eat while you're at it.
Can't quite say your goodbyes to the pool? Check out the Jeff Rouse Center's Olympic sized indoor pool.
Take a leisurely stroll through one of our beautiful serenity parks. You could even pack a picnic along with a cozy blanket and a thermos of hot coco.
The fall festivities are endless at Embrey Mill! Show us how you are spending this upcoming season at Embrey Mill by tagging us in your photos on Facebook and Instagram!