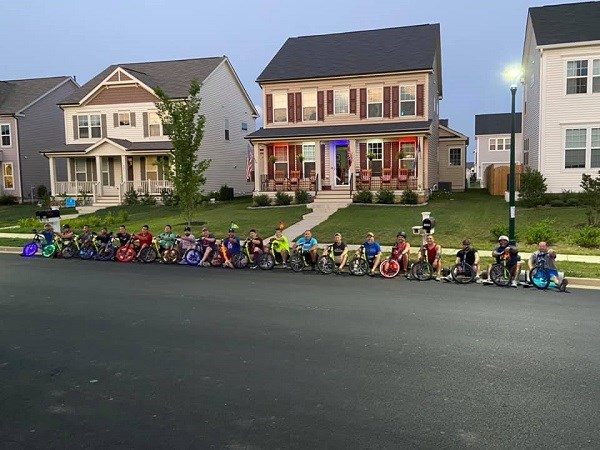 Embrey Mill Drifters Take a Stand Against Cancer
By now you may have heard of Embrey Mill's very own Drifters Club. During quarantine these dads got creative with all of their extra time at home, and hit the streets of Embrey Mill on their tricked-out big wheels.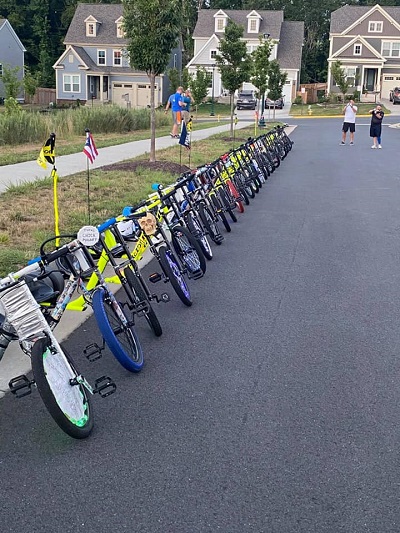 With their hobby picking up some press (and gaining over 5 million views on Tik Tok!), the Embrey Mill Drifters Club had the wonderful idea for this fun pastime to make a meaningful impact by hosting a trike-a-thon to benefit St. Jude Children's Research Hospital.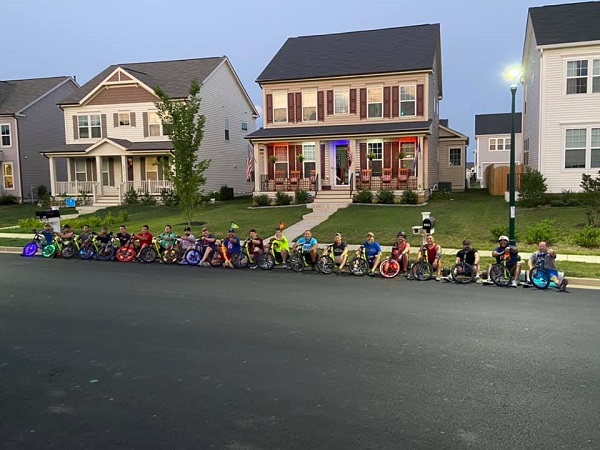 Come out to show support and cheer on your neighborhood drifters Saturday, September 12th. The trike-a-thon will be located at Dogwood Dog Park from 11:00am to 2:00pm.
You can also show your support by donating to St. Jude Children's Research Hospital here.