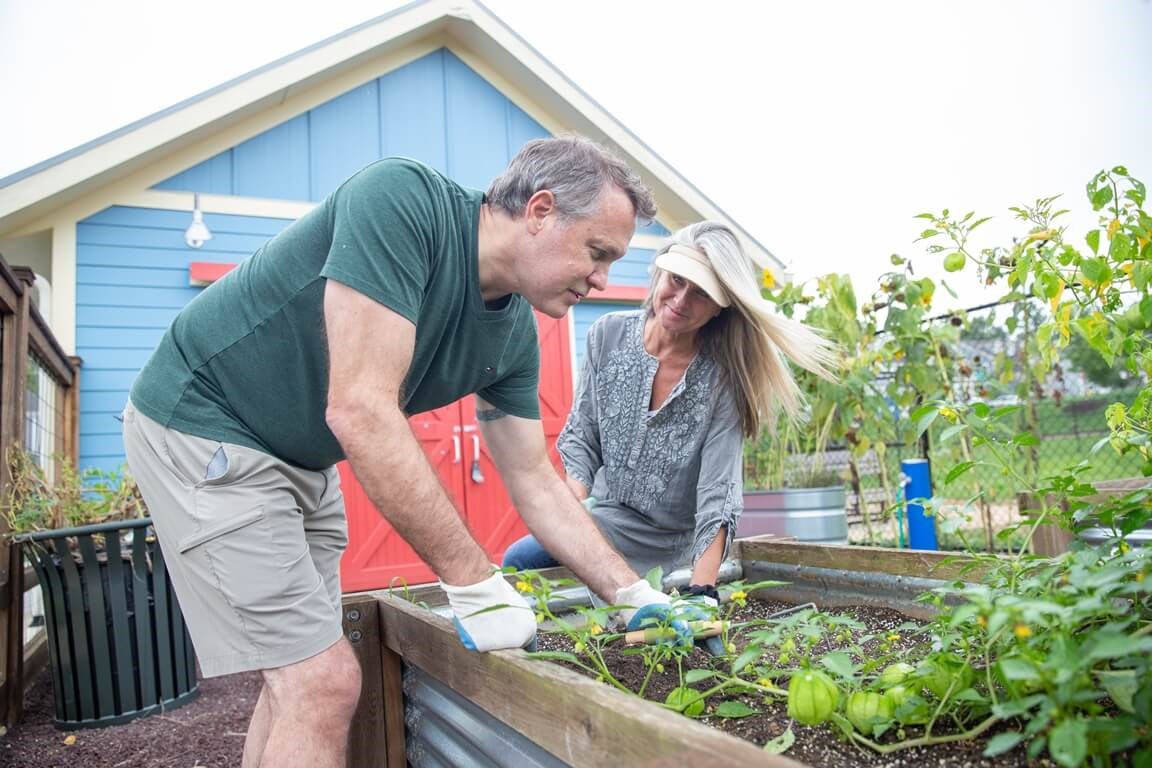 Springtime at Embrey Mill
Spring is the season of new beginnings. It's when flowers begin their voyage upwards to beautify the world. It's when jackets get traded for short sleeves and snow shovels for garden trowels.
It's a time of planting possibilities, renewing connections, and spending more time outside. For Embrey Mill, spring is a time of green awakening throughout our community.
Spring can bring:
New things to plant in the Community Garden.
New friends to meet at the Dogwood Dog Park.
New baby animals to spy on the nature trails.
New eats on the seasonal menu at the Grounds Bistro & Café.
New reasons to ride around Racetrack Park.
New motivations to work out at the fitness center.
New places to explore in beautiful Stafford County.
And new neighbors to welcome home to Embrey Mill!

What's your favorite springtime activity at Embrey Mill? Take some pictures and comment them on our Spring Photo Contest post on Facebook. #springaheadatembreymill