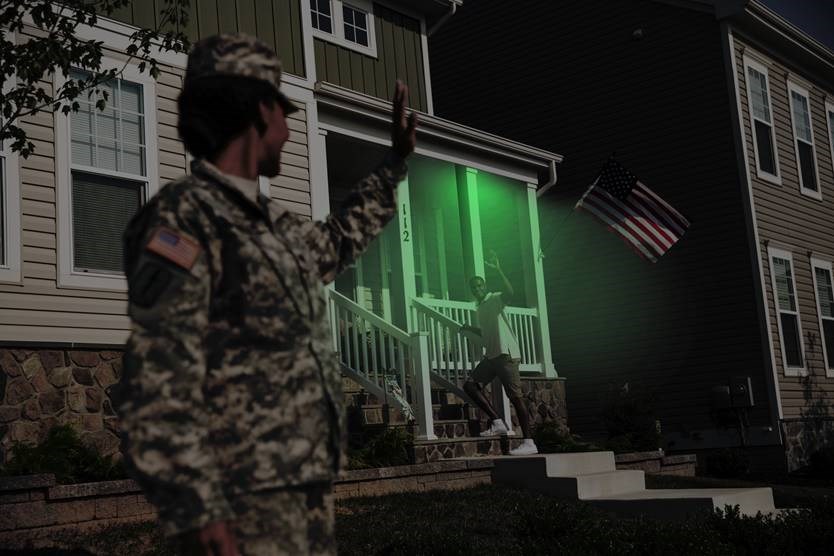 Greenlight A Vet
Join the Movement!
Embrey Mill is honoring our veterans this year by participating in #Greenlight A Vet for the month of November.
Greenlight A Vet is a campaign to establish visible national support for our veterans by changing one light to green.
Green is the color of hope renewal and well-being, "Greenlight" is also a term commonly used to activate forward movement. The simple gesture of changing one light to green creates a beacon of support and appreciation, and a visible symbol of our commitment to "greenlight" veterans forward as valued members of our communities.
Be part of our support and appreciation to our veterans, show them what they mean to us. Residents stop by the Embrey House to get your complementary green light bulb and add it to the map! Read more about it here: Fredericksburg Parent.