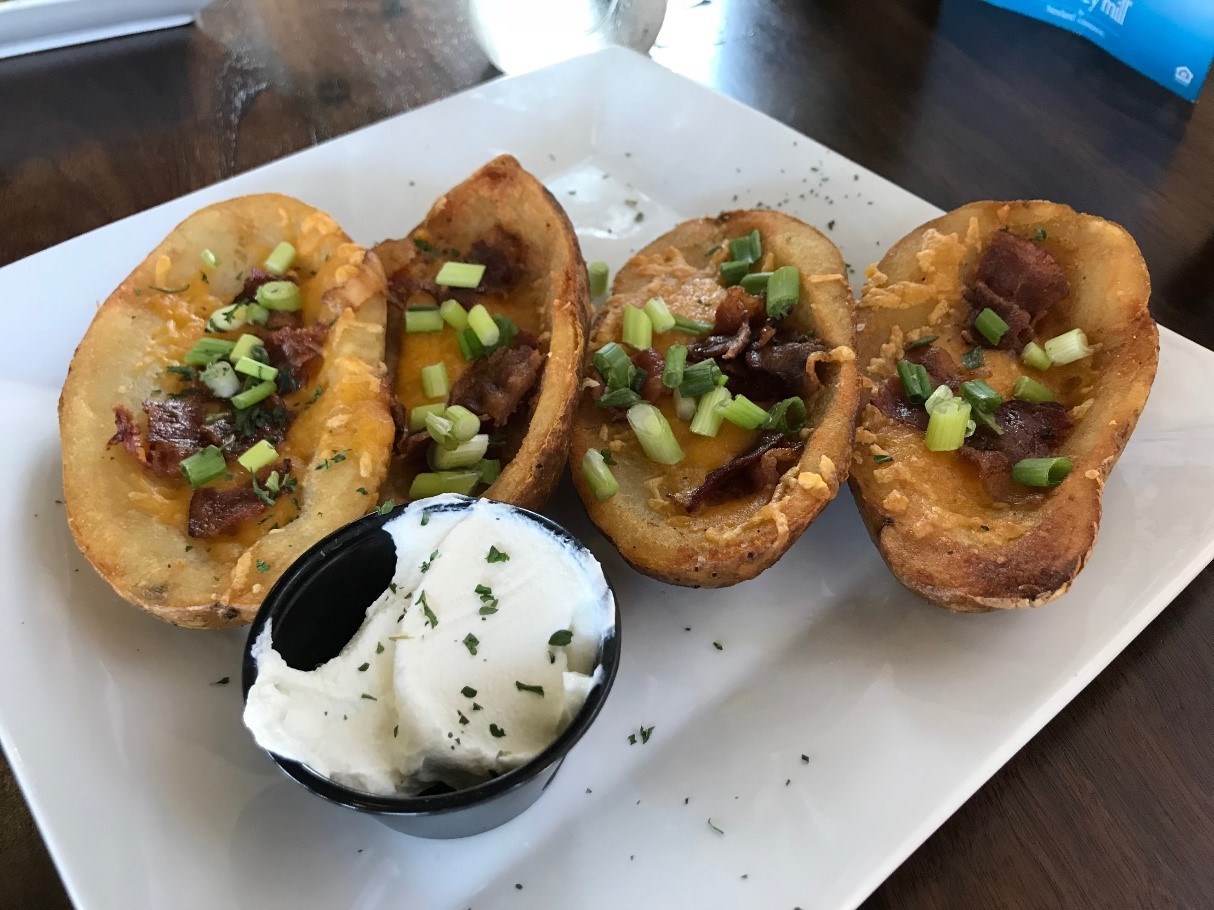 Grounds Bistro & Cafe: The Community Hangout
You've probably seen it before. Each time you pull into the Embrey Mill community, you're greeted by the Grounds Bistro & Café on the corner of Shields Road and Apricot Street. It's hard to miss and even harder to beat its welcoming staff as you walk in the front door.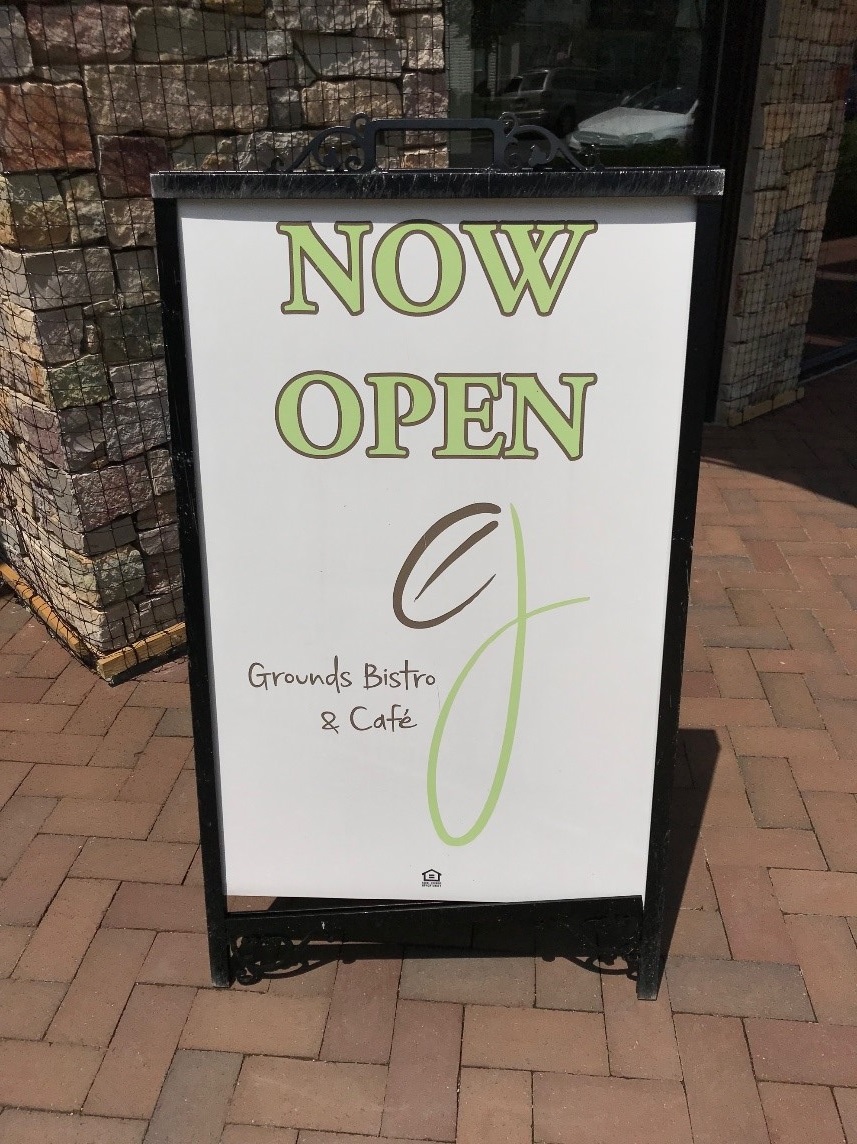 Mid-summer vibes at Embrey Mill are full of exciting moments around every corner, and it definitely shows at the Grounds Bistro & Café. As soon as you step into the building, the first thing you'll notice is the atmosphere. The intimate but open seating area is full of conversations between friends and family. Flip-flops and bathing suits are mixed in as parents and kids take a break from the pool to grab a bite to eat and rehydrate for a busy afternoon of relaxation and cannonball jumping in the deep end.
 The Grounds Bistro & Café is located in the Embrey House Welcome Center, which overlooks one of the community pools. This hotspot is the center of resident gatherings and will never disappoint in helping build summer memories to last a lifetime. The outdoor patio is perfect for hanging out with a cold drink in hand or showing off your barbecue-master skills by taking advantage of the community grill. Take a seat poolside or on the lawn, the choice is yours!
 Speaking of food, let's get back inside and focus on the menu! Whether you're a Grounds Bistro & Café newbie (🙋‍♀️ guilty!) or a connoisseur, you will, with no doubt, find something that'll suit your taste palate. Everyone was ordering a different dish, which tells me one thing's for sure – everything on the menu is delicious! When I asked my waitress, Erin, what she suggested, she told me that the Rueben sandwich was a fan favorite and the salads are amazing (and big, might I add!). I also overheard that the crab cake sandwich was very popular amongst residents.
 Take a peek at the rest of the Bistro menu here! And don't forget about the kids' menu.
 I ended up going with the Bistro Cobb salad and loaded potato skins. The ingredients in the salad were extremely fresh (look how red those tomatoes are!) and the bacon was nice and crisp. The potato skins were also a hit with the perfect ratio of bacon, cheese, chives, and sour cream. Next time, I want to try it with some chili – mmm, so good! Hamburgers, hot dogs, chicken tenders and a host of appetizers are also available for kids and those who are looking for a snack.
 Just when you thought things couldn't get any better, Grounds Bistro & Café also offers Wing Wednesday AND Monday through Friday happy hour from 4-7pm. Can you say #winning?
 If happy hour isn't your thing but you're an avid coffee lover, you're in luck! Grab your favorite book (or Kindle) and order from the café menu. From espressos to cappuccinos to lattes, there are plenty of options to choose from, both piping hot and chilled.
 So, who's ready to visit Grounds Bistro & Café? You'll be coming back for more in no time. Have a question? Don't be shy, give the Bistro a shout at (504) 288-1121.