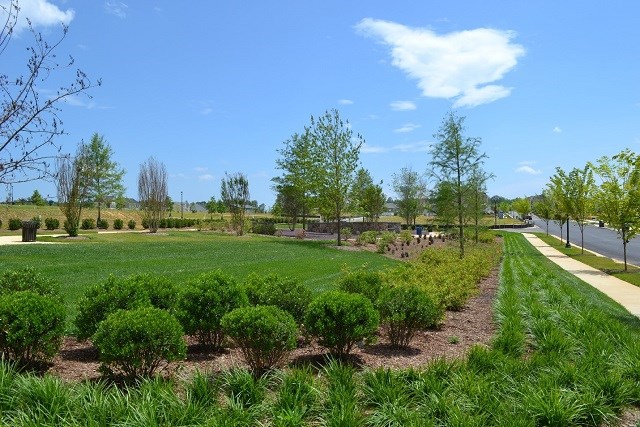 Spring Cleaning is Right Around the Corner
    It's Spring time ladies and gentlemen, and we all know what that means, spring cleaning!
No one actually looks forward to cleaning, there is just something about the blooming flowers and sunny days that motivates one to start fresh in their Embrey Mill home. Here are just a few tips and tricks to get the whole family in on the fun of spring cleaning:
Don't forget breaks

Once you're on a roll, it's easy to get caught up in the job and forget to replenish your energy, Use a timer to schedule and signal snack, meal and hydration breaks. 15 to 30 minutes should provide a nice break.

Dance the clutter away

Be realistic and make time for a dance party. Tackle the job in digestible blocks of time by creating a playlist of your favorite high-energy songs!

Beat the timer

Place a timer for the young ones for five to ten minutes and get them to tidy up their room as much as they can in that time.

Let's Make a Deal: Clutter-Free Edition

Grab the kiddos and get them to donate/ get rid of two to five toys in replace of a new one.
Spring cleaning shouldn't add a lot of stress, grab the family and have fun with it!