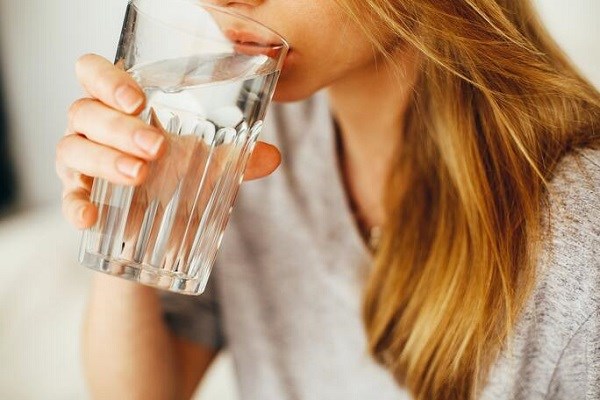 Don't Get Sick in the New Year!
Everyone wants to stay healthy during the holiday season but, with the increase of visitors and out of town trips, this can prove to be a challenge. While getting the flu shot is one of the most important to-dos this season (it's never too late to get one!), there are a few other tactics that can help keep you and your family healthy as we move into 2020.
1. Wash your hands (the right way)
One of the most common way germs are passed around is through touching objects with germs on them or coming in contact with someone who is sick. This can be managed by washing your hands often and properly! All you have to do is wet your hands, lather with soap for at least 20 seconds, then rinse. Avoid touching your eyes, nose, and mouth in-between hand washing to ensure you're sickness free.

2. Drink more water, less caffeine
The holidays often leave us feeling tired and worn down from all of the party planning and gift wrapping, but it's important to reduce your caffeine intake to keep sicknesses at bay. Why? Consuming too much caffeine can cause dehydration, which lowers your immune system. When your immune system slows down, that's when you're most vulnerable to bacteria and viruses.

Not sure you can go a day without coffee? No worries! Switch over to decaf or try a delicious herbal tea.


3. Eat healthy fruits and vegetables
It's okay to enjoy all of the holiday goodies but if you want to keep your immune system up and going, be sure to make a stop in front of the fruits and veggies. Use your brand new Embrey Mill kitchen island to chop up and serve some staples: green leafy vegetables, red peppers, broccoli, strawberries, grapefruit, kiwis, and oranges! Add a utensil or individual toothpicks to each plate and voilà -- you've got yourself the perfect immune-boosting snack.

4. Keep up with exercising
If you plan on taking a mini exercise break as we move into the new year, you may want to think twice! Taking an exercise hiatus can put yourself at risk of sickness. Take a run around the block or a brisk walk -- any extra steps are beneficial.

Live in a cold area? Travel to the nearest indoor mall to get your steps in.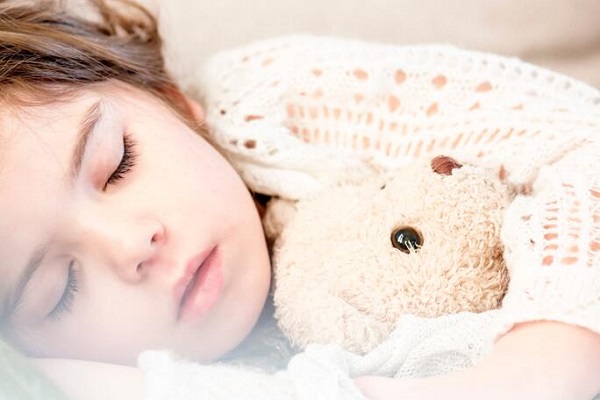 5. Get plenty of sleep
In between visiting friends and family, it's imperative to give your body enough time to rest. Studies show that not getting enough sleep has negative effects on the immune system and can put you at a higher risk of catching viruses and bacterial infections.
This isn't just another year, it's a brand new decade! Take a stand against cold and flu season and start the new year off on the right foot. Happy New Year!
Looking to take a tour in the new year?
Contact us
today or take a visit to our Welcome Center.