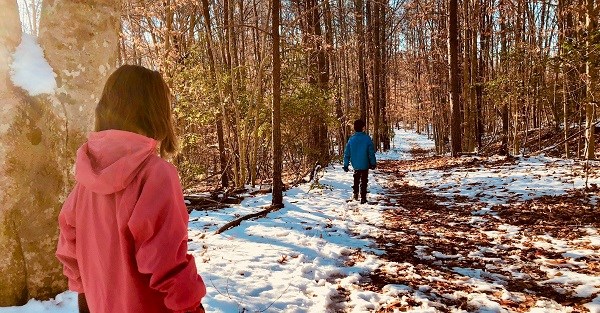 Sticking to New Year's Resolutions at Embrey Mill
The Embrey Mill lifestyle makes it easier to follow through with your New Year's resolutions!
"Quality family time is my number one goal this year."
Whether you want to make more family trips to the park or sit together at the dinner table each night, we have a big focus on family here at Embrey Mill.
"I want to meet up with my friends more."
Embrey Mill's on-site restaurant, The Grounds Bistro and Café, is the perfect place to meet up with friends. Grab a bite to eat or sip on some cocktails while catching up!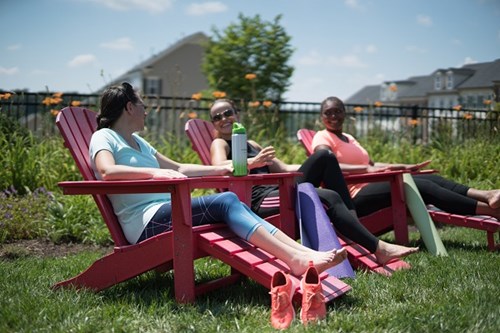 "I want to make healthier choices while eating out."
It can be difficult to stick to this resolution when restaurants don't offer many healthy options. Luckily, The Grounds Bistro and Café has plenty of options for eating healthier! From flavorful salads to delicious wraps, you will surely find something on the menu.
"This is the year! I am going to reach my fitness goals!"
If getting in shape is your New Year's resolution, Embrey Mill has got you covered. With 10 miles of hiking trails, a fitness center exclusive to Embrey Mill residents, and the Jeff Rouse Center only a couple of blocks away, there are plenty of options to get you closer to reaching your fitness goals this year!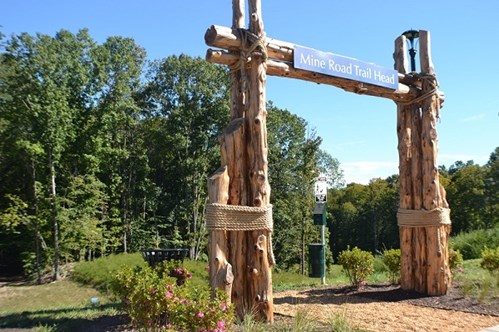 "I really want to spend more time outdoors in 2020."
Embrey Mill offers an abundant amount of amenities and things to do outdoors! Visit some of the playgrounds and beautiful parks, take your pup to the dog park, relax with your neighbors around the community fire pit, or take a stroll throughout the walkable sidewalk-lined community. You can even get a game of soccer or kickball going at one of the community fields before the snow hits!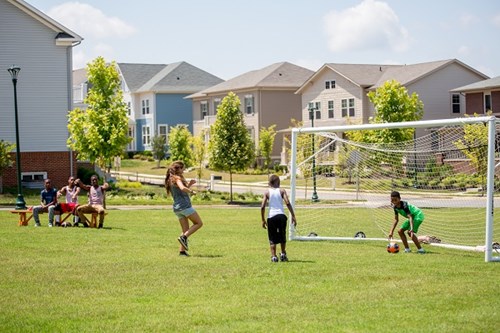 "I want my kids to read more books this year!"
Don't forget about the Little Libraries placed throughout Embrey Mill! They are a great way to get the kids excited to read more books. Remember to bring an old book for someone else to check out!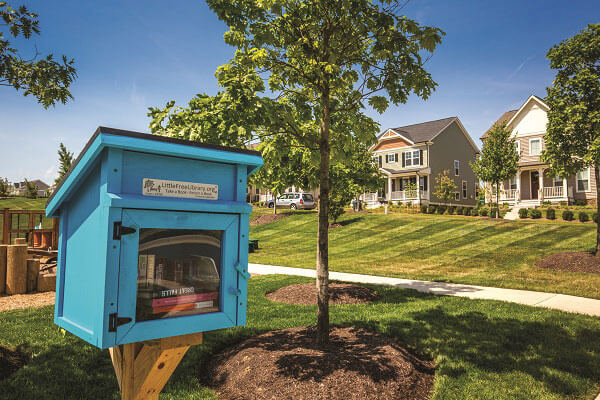 Whatever your New Year's Resolution may be, Embrey Mill offers something to make achieving it just a tad bit easier!