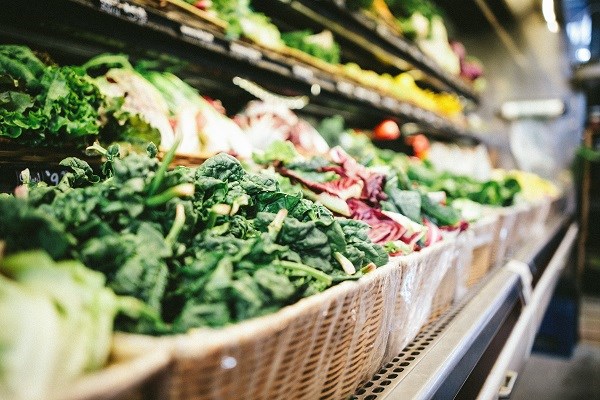 Publix Coming to Embrey Mill!
Our Stafford, VA new home community is growing, and we're not just talking about homesites! Coming soon to our Embrey Mill neighborhood is the widely popular Publix supermarket. This will be the first Publix to enter northern Stafford County, with the nearest locations being in the Richmond, VA and Fredericksburg, VA areas. 

The expected new hotspot is projected to open in early 2021 and has already leased a location in the new Embrey Mill Town Center, where Courthouse Road meets Mine Road. The new Embrey Mill Town Center will be a Publix-anchored shopping center in Stafford, VA, and will also feature 26,500 square feet of small shop space. This new Publix alone is expected to employ nearly 130 people in its 48,000 square foot building. 

There are currently no plans to build future Publix locations north of our new home community but, because of the rapid growth of Stafford County, there's a possibility there could be more stores added in the Fredericksburg, Virginia area.

What's there to look forward to? Get ready Embrey Mill, because there's a lot! From Florida to Virginia, Publix supermarket brings its "legendary quality and customer service" to each community it joins, as well as being active in the community. Features in each store include a pharmacy, impressive produce section, in-house bakery, and the exciting Aprons Simple Meals cooking demonstration station.

We're so excited for this new addition to our community! Stay connected on social media for updates: Facebook, Twitter, and Instagram.