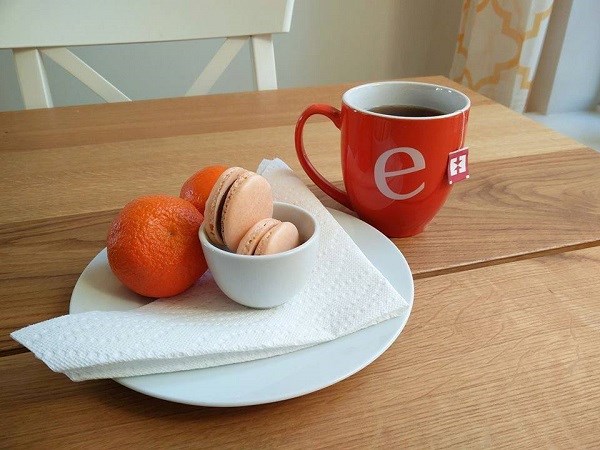 Embrey Mill Entrepreneurs
Sweet Pease Bakery, LLC.
Emily Pease, Owner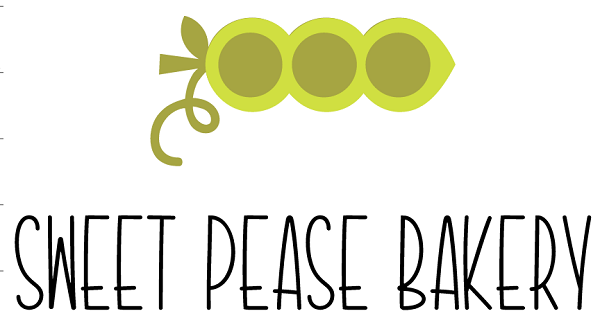 Tell us about your business.
Sweet Pease Bakery, LLC., is a home-based business that offers from-scratch baked goods, pastries, fudge, french macaroons, custom cakes, and cupcakes for parties, events, and late-night cravings.
What inspired you to begin this journey?
I have a passion for baking and creating foods that bring others joy and comfort. I honed these skills in college while majoring in Culinary Science and Advertising. After we moved into Embrey Mill, I started to bring my creations to neighborhood events, playdates, and coffee meet-ups. Upon receiving glowing reviews from friends, neighbors, family, and others that were present, I decided to open my small business.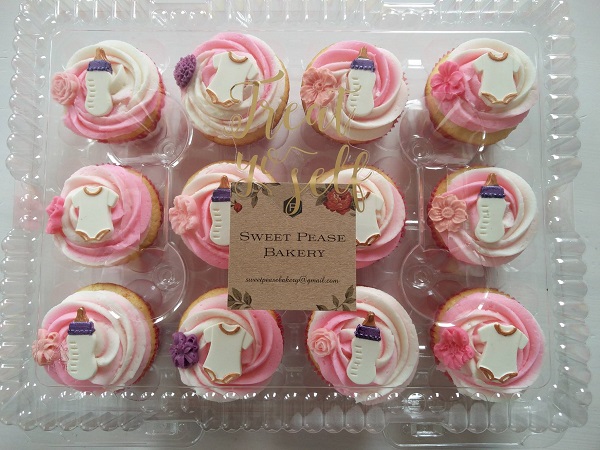 What do you enjoy most about what you do?
I enjoy the development of new recipes and flavor combinations. I also enjoy learning new techniques and introducing my customers to new experiences. I work very hard to produce affordable, attainable, fresh, and custom goods to meet the needs and desires of my customers. I enjoy the challenge of making each new piece an individual work of art!
How has the lifestyle at Embrey Mill positively impacted your business?
Being a neighbor of Embrey Mill has allowed me to offer a large local community with my services. I work strictly via word-of-mouth for my advertising. Having a close-knit community like Embrey Mill has empowered me to grow organically to meet the needs of my neighbors and customers who have shared their positive experiences.
Do you have any special discounts/promos to offer your fellow Embrey Mill residents?
I offer free delivery of my products to the residents of Embrey Mill. I also offer free design ideas and input to ensure they are getting exactly the treat or theme they desire.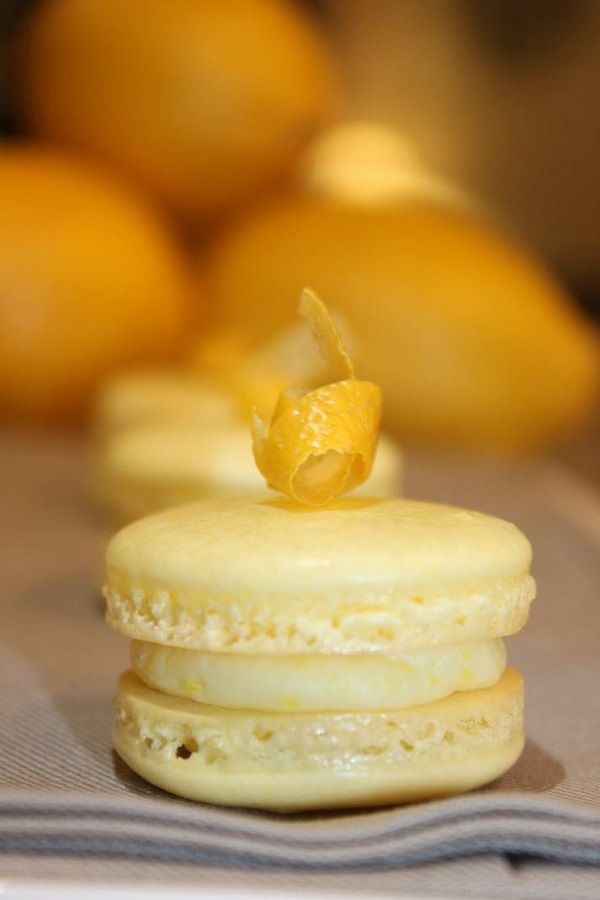 You can place your order at sweetpeasebakery@gmail.com.