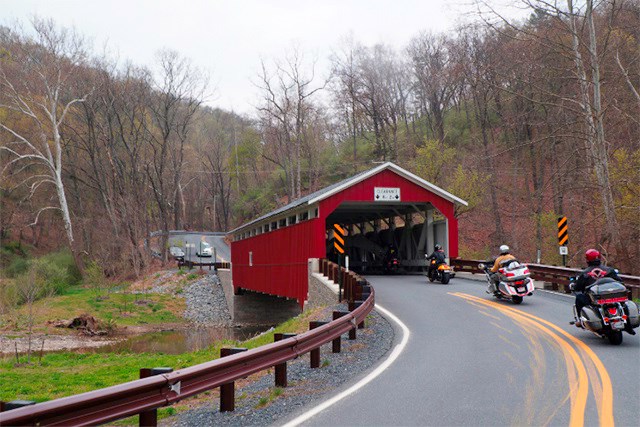 Embrey Mill Road Rally Sponsored by HobbyTown USA!
Join us on Saturday, August 27th for the first ever Embrey Mill Road Rally! We're excited to bring remote control cars, sponsored by HobbyTown USA, to Racetrack Park for kids and adults to race for prizes!

There will be three prizes of $100, $75 and $50 Hobbytown USA gift cards to the three people with the best lap times!

For all of you PokemonGo fans, there will be Pokemon lures active the whole Road Rally event.