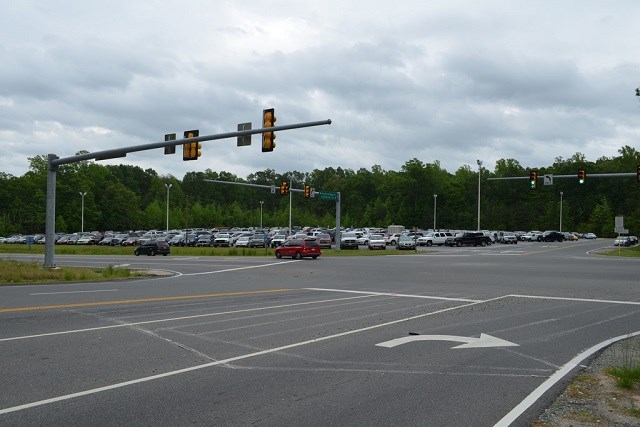 Commuter Lots near Embrey Mill
Commuting to work (especially if you live in the Stafford area but work in D.C., Fairfax, or Woodbridge) can be a huge money and time saver. It can also be a great way to make friends and lessen the impact on the environment.
Fortunately, here in Stafford we have several commuter lots within minutes of Embrey Mill. The closest one is the one next to the 140 Interchange at the intersection of Courthouse Road and Austin Ridge (which will eventually be expanded to the other side of the highway to accommodate almost double the current vehicle capacity), but there are multiple other commuter lots in the area. If you're interested in finding out more about the commuter lots in your area, click on the link below:
http://www.vdot.virginia.gov/travel/faq-rideshare.asp
Give it a try and see why more and more people are doing the smart way to get to work.
Happy Commuting!